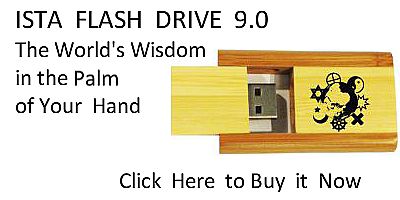 Sacred Texts
Africa
Index
Previous
Next
---
Chapter 48
THE MAP-MAKING AND BIBLE ATLAS SURVAYOR
Owing to The Militant Objections to the Rise of the Church Triumphant, We had to have DETAINED Map-Making & Atlas Work, for much important Reasons.
The ENGRAVING Department, and The Atlas & Map-Making Philosopher, had much diffuculties with the Militant Power in the New Bible Land.
I, being The Triumphant Architect of the Church Triumphant I had UNTOLD Difficulties with the GENERATION of the 20th Century.
They were all, being Stung with the Sting of Death & SHAME and were not ABLE to APPRECIATE THE POWER OF LIFE.
Several groups of Books have been destroyed by the Militant Dread-nought in Different Continents of the Globe.
A great deal of Money has been lost, by TRUSTING it into the Hands of dishonest peoples.
THIS CODE is CALLED The Register Office of Black Supremacy.
Educated Men of ALL SHADES of Learning, are WANTED with money and without money. The same is applied to Women and Young people.
THE VEHEMENT VENERABLE FITZ BALINTINE PETTERSBURGH REGISTER GENERAL of BLACK SUPREMACY. K.A.Q.O.K. O.K.S.J.W.A.B.C., L.L.D.
---
Next: Chapter 48 a. Owner of the Zodiac