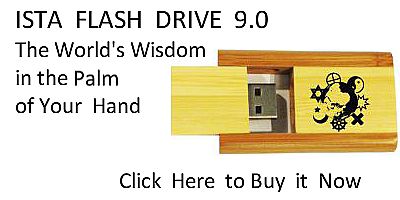 Sacred Texts
Africa
Index
Previous
Next
---
Chapter 47 a.
ATLAS SURVAYOR
Owing to the long Delay, of my BIBLE ATLAS SURVAYOR, and other DIFFICULTIES with the Engraving Department on this side of the Globe!!!
I had to alter the ENTIRE CONSTRUCTION of the CANON.
Therefore 70, Seventy chapters are left out of this Volume.
Those you will get in One Full volume, as soon as Our Survayor & Atlas Engravers, can get through their work.
Has the Royal Honour to be, your Biblical Architect. His & Her ARCHITECT Queen Lula May Fitz Balintine Pettersburgh, A.B.C., S.J.W.K.O.K.A.Q.O. ATLAS SURVAYORS. June 1st 1926. ETHIOPIAN BIBLE PIONEER.
P.S.--The entire Bible Scroll of Black Supremacy The Church Triumphant--and all the ROYAL DOCUMENTS Along with 76 chapters of The New Canon was destroyed by a MAD BRAINED REVIVAL man CALLED ALEXANDER HABAKKUK COOMBS and his Wife.
It is impossible for such a man to ESCAPE punishment because his acts are WILFULL.
The Rev. Fitz Balintine Pettersburgh (Lawgiver) and Clergyman.
---
Next: Chapter 48. The Map-Making and Bible Atlas Survayor