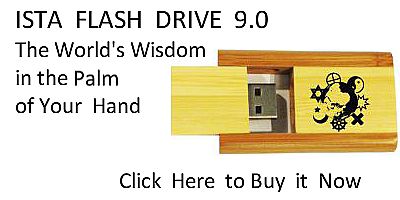 Sacred Texts
Africa
Index
Previous
Next
---
Chapter 48 a.
OWNER OF THE ZODIAC
THE REGISTER GENERAL OFFICE OF ASTROLOGY, BY THE KING OF KINGS, OWNER OF THE ZODIAC.
His & Her Monarch of Renown Queen Lula May Fitz Balintine Pettersburgh King of Kings, Equinoctial Equinox, Head of This World, Owner of the Zodiac, K.A.Q.,O.K.O.K.,Ph.D., L.L.D., A.B.C.S.J.W.P.M.H.T.K.O.T T.O.L. P.C.C.L.
All Astrologers by Compulsory Must be Registered at the Register Office of Astrology, by order of the Owner of the Zodiac.
Astrologers are all guilty of the Crime of Genealogical, Sexual, Mortal Suicide. They have read the Signs of The Zodiac to suite white supremacy, the Grand Whore of this World.
They have Transfigured the Adamic-Serpent into a tip-top Astrological Master Scorpion and planted the Beast right into the ROOT of the PRIVATE OF THE ZODIAC.
We The Head of This Earth and Other Worlds, are not (responsible) for Astrological Stupidity and White Rulers ignorance.
God Almighty is INSULTED by ASTROLOGERS.
Also all soundly thinking Human Beings on the Train of Time.
---
Next: Chapter 49. Psalm 50 by the Monarch Pettersburgh