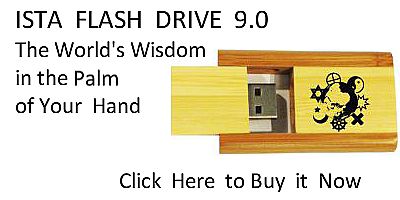 Sacred Texts
Africa
Index
Previous
Next
---
Chapter 27
WORLD'S BUILDING
And up to the Hour, January 12, your Birth Day, I have not had a line from her, for the Anarchy, The Angle-Militant Supremacy, at Nationality will not allow her to Communicate with me.
For they was ruling the Port of Communication, and they will not allow her to CROSS The Angle-Militant Gulf.
Plant that as you go, from Generation to Generation, as Long as God Lives.
And She and I, are The Keepers of The Tree of Life and Creation's Wisdom and Power House, and Money Mint is ours, for life.
And children must INHERIT their PARENTS WEALTH.
That is why they tries to Kill you in your Mother's Belly. Have nothing to do with the Anarchy: Do not allow Black Supremacy to Marry any one from white supremacy. for there is a Rock BOTTOM OFFENCE, CALLED SLAVERY in the Heart of White Folks that will come up in one NIGHT.
He will put you and his own WIFE to sleep in his bed, and let you cohabit with her all you want just to get you in.
He will worship you, just to get on top of your Belly.
Emily MCGHIE (said), white Peoples Mind is the Snake's Mind. Before I trust a White Person, I trust a Snake.
They take your LIFE with their PRIVATE INTO YOUR PRIVATE. (Last Warning)
---
Next: Chapter 28. General Marcus Garvey and Bishop Rogers