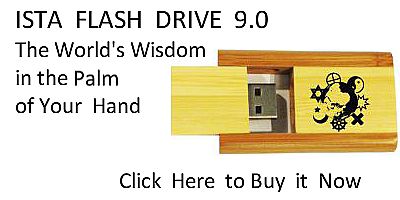 Sacred Texts
Africa
Index
Previous
Next
---
Chapter 26
WORLD'S BUILDING
The Root and Foundation of World's Buildings is by Communication.
Heaven is Runned by Communication.
The Wisdom of GOD DEPENDS on Communication.
January 10, 1926, A.D. 2000, His Monarch, Victor, Communication is Lady Pettersburgh's First born.
And Lady Triumph the Second.
Must not be seen before, The 12. Tri-Virgin Equinoctial Equinox.
CELESTIAL LAW A.B.C.S.J.W.K.O.K.K.A.Q.O. January 12 (9.O.C.A.M.). WORLD'S CAPITAL COPYRIGHT OF HOLY TIME.
TO HIS MONARCH, VICTOR, COMMUNICATION AND HIS SISTER LADY TRIUMPH.
I am The Monarch of Creation, Your Perfect Father, I am writing to you today before you are being CONCEIVED in The WORLD in your Mother's Belly.
Lady Pettersburgh the Perfect Mrs. of BLACK SUPREMACY is my Wife, Your Mother, is a perfect lady.
I married Her, through Communication in the copyright Department at The World's Capital, and could not TELL what part of the Globe, she was at the time.
And Seal Her Married Diploma behind her Back, because she is Queen Omega and I am His Majesty King Alpha the King of Kings.
---
Next: Chapter 27. World's Building