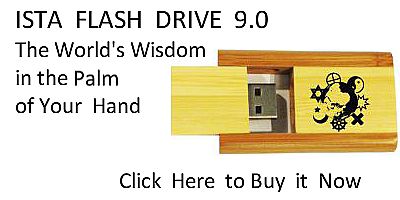 Sacred Texts
Africa
Index
Previous
Next
---
Chapter 28
GENERAL MARCUS GARVEY AND BISHOP ROGERS
Pilot Marcus Garvey, warrants the Black Slaves at Nationality to leave for the Ethiopian's Yard Limit. Through the instrument of (Lady Astonishment). PHILOSOPHICAL COMMON SWITCH. The EUROPEAN LONG-DISTANCE ITALIAN-JEWISH-ANGLO-TORPEDO. Called the Universal Negro Improvement Association and African League.
His Holiness Pope Rodgers, The House of Athlyi, The Athlican's Piby, a good little MESSENGER. Lady G.J. Garrison and Professor W.D. Davis, Met me at The World's Capital With the "Little Piby". Rev. and Mrs. Charles Goodridge is gone with the Message. Rev. W.R. Carter and His Sister ADDE is also on the ROUTE. Professor John Wilson Bell. Doctor of Angle-Militant-Theology, was Master of Ceremony at No. 7 Bond Street, Kingston Jamaica, A.D. (1924). I was Ordained by Him for MILITANT BATTLE-FIELD.
But I leaped The Militant Biblical Gulf, K.A.Q.O.K.O.K.
I poled white supremacy, That said Year.
I promoted Doctor Bell to the Rank of Kings for the Mistake he made.
---
Next: Chapter 29. The Eternal Law Office