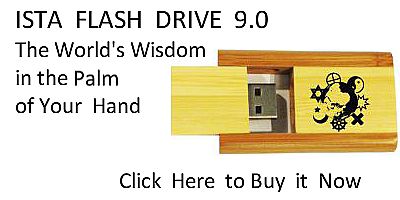 Sacred Texts
Africa
Index
Previous
Next
---
Chapter 13
CEREMONY OF THE MORTALS
MORTALS, you follow me, I will show you where the Marriage Office is Perfect Ceremony, is Black Supremacy.
"The Monarch Finger" on your (Right Limb is, Holy Union's finger).
Both (male and Female), will stand facing Each other at the Matrimonial Tribunal, and The Marriage officer will (Read) to them My (Perfect Crown Document).
And say to my Guest, According to The Perfect Copy, of His and Her Arch Majesty King Alpha.
You are now equal, HEAD and Pillow-Heart and SOUL Life-HOLD COMPANION.
She cannot hurt you, and you cannot hurt her, she cannot leave you on Earth, and you cannot get to Heaven without her.
Your ring is an emblem of Loyalty, To The Perfect Tree of Life.
Thus saith Our Creator The Living God.
By Perfect Ceremony, The Church Triumphant and Black Supremacy.
A Royal Child Christmas Gift. (9.O.C.NIGHT) FROM THE CIRCLE THRONE THE KING OF KINGS.
---
Next: Chapter 14. Fasting--How to Fast