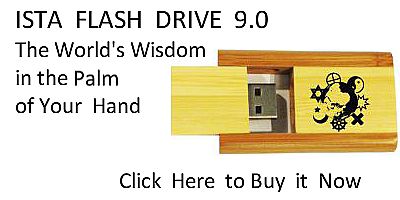 Sacred Texts
Africa
Index
Previous
Next
---
Chapter 12
THE HOLY CEREMONY OF THE MORTALS.
This Triumphant Ceremony, is the Perfect Copy of His and Her Arch Majesty King Alpha and Queen Omega. The Perfect owner of Black Supremacy and Matrimony.
ETHIOPIA'S PERFECT WEDLOCK. His and Her Dynasty, Queen Lula May Fitz Balintine Pettersburgh King of Kings, is the Copyright and FOUNDER of the Ethiopian Virgin Dynasty, YOUR WEDLOCK.
She cannot hurt him, and He cannot hurt her. She can have him, and He can have her on the Train of Time, for they are HEAD and Pillow, heart and SOUL Companion for life.
The Church Triumphant, and Black Supremacy, has nothing at all to do with white supremacy, and the church militant, MARRIED IS EASED talk.
Adam, The Leper, and Abraham the Lunatic, are the Directors of the Marriage Proclamation of the Church Militant and White Supremacy. RICHER for POORER, BETTER FOR WORST, UNTIL DEATH. That is white supremacy is marriage Solemnization. Adam The Leper, and Abraham The Indomitable.
---
Next: Chapter 13. Ceremony of the Mortals