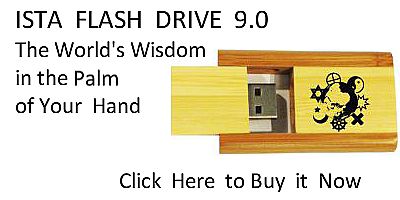 Sacred Texts
Africa
Index
Previous
Next
---
Chapter 11
HIS AND HER MAJESTY KING ALPHA AND QUEEN OMEGA, MARRIAGE DIPLOMA
The Church Triumphant is Black Supremacy.
Affidavit, Our Live Eternal Creator, Creator and Almighty God, Crown Arch-Creator of Life.
TERRESTRIAL AFFIDAVIT
His and Her Arch-Supremacy of Holy Time, Lover's Firmament and Penetrating, Renovator, Controller, Head and Pillow-Monarch-Groom and Lion-Hearted Virgin Bride.
The Lion and His Lioness, The Greatest Majestic Tri-Virgin Queen Lula May Fitz Balintine Pettersburgh Equinoctial-Equinoxes.
Holy Marriage Finger, is Lady Pettersburgh's Right Monarch finger.
Head and Pillow Copyright, I can't hurt her, and she cannot hurt me, for we are The Equinoctial-Equinoxes, the Biblical Equator.
Our Professions are, We are The Owner of Communication and Money Mint, Owner of The Human Race, and Operator of Dynasties and Bible House, and Dictionaries.
Mediator, and Crown Head of the Church Triumphant and Black Supremacy.
---
Next: Chapter 12. The Holy Ceremony of the Mortals