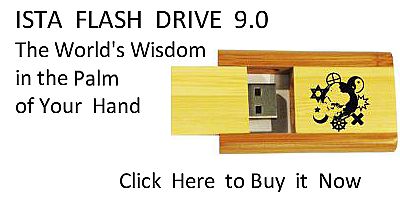 Sacred Texts
Philosophy
Spinoza
Index
Previous
Next
---
Buy this Book at Amazon.com
---


Correspondence, by Benedict de Spinoza, [1883], at sacred-texts.com
---
LETTER LIII. (XLVII.)
FABRITIUS TO SPINOZA.
[Fabritius, under the order and in the name of the .Elector Palatine, offers Spinoza the post of Professor of Philosophy at Heidelberg, under very liberal conditions.]
Most renowned Sir,—His Most Serene Highness the Elector Palatine, 1 my most gracious master, commands me to write to you, who are, as yet, unknown to me, but most favourably regarded by his Most Serene Highness, and to inquire of you, whether you are willing to accept an ordinary professorship of Philosophy in his illustrious university. An annual salary would be paid to you, equal to that enjoyed at present by the ordinary professors. You will hardly find elsewhere a prince more favourable to distinguished talents, among which he reckons yourself. You will have the most ample freedom in philosophical teaching, which the prince is confident you will not misuse, to disturb the religion publicly established. I cannot refrain from seconding the prince's injunction. I therefore most
earnestly beg you to reply as soon as possible, and to address your answer either under cover to the Most Serene Elector's resident at the Hague, Mr. Grotius, or to Mr. Gilles Van der Hele, so that it may come in the packet of letters usually sent to the court, or else to avail yourself of some other convenient opportunity for transmitting it. I will only add, that if you come here, you will live pleasantly a life worthy of a philosopher, unless events turn out quite contrary to our expectation and hope. So farewell.
I remain, illustrious Sir,
Your devoted admirer,
I. LEWIS FABRITIUS.
Professor of the Academy of Heidelberg, and Councillor of the Elector Palatine.
Heidelberg, 16 Feb., 1673.
---
Footnotes
373:1 Charles Lewis, Elector, 1632-1680.
---
Next: Letter LIV To Fabritius