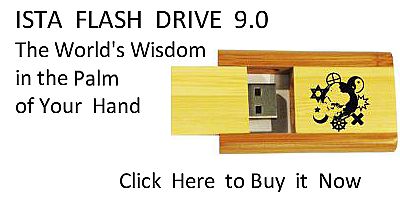 Sacred Texts
Native American
Southwest
Index
Next
---
AW-AW-TAM INDIAN NIGHTS
BEING
THE MYTHS AND LEGENDS OF THE PIMAS
OF ARIZONA
AS RECEIVED BY
J. WILLIAM LLOYD
FROM COMALK-HAWK-KIH (THIN BUCKSKIN)
THRU THE INTERPRETATION OF
EDWARD HUBERT WOOD
PRICE $1.50 POSTPAID THE LLOYD GROUP, WESTFIELD, N. J.
Copyright, 1911, by John William Lloyd
[1911]
Scanned at sacred-texts.com, August 2003. J. B. Hare, redactor. This text is in the public domain. These files may be used for any non-commercial purpose, provided this notice of attribution is left intact.
January 20th, 1904.
This is to certify that the myths and legends of the Pimas derived by J. William Lloyd from my granduncle, Thin Buckskin, thru my interpretation, are correct and genuine to the best of my ability to interpret them.
Edward H. Wood,
(Pima Indian)
Sacaton, Arizona.
---
Next: Author's Errata