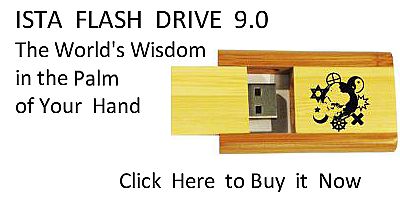 Sacred Texts
Native American
Plains
Index
Previous
Next
---
47. WHEN THE BIRDS WERE CHIEFS.
They made Robin chief they say. When he spoke as a chief all the clouds disappeared. Then after him Tsîtc'ike spoke as chief. Then everybody killed game and his people were well pleased, and next Tcogaligo was chief. They had very much deer meat and his people were pleased. All the people were bringing meat and were happy because of their chief.
When TcîL 2 became chief and spoke it grew cold. "Do not speak," they said to him or it will snow. "Go and eat cedar fruit," they said to him, "you have talked enough." "Let me alone anyway, I am the chief. Do not bother me," he said to them. "Wherever I camp, the heat almost kills me. My children cry because of the heat. Because my mouth is cold I do not live among the people. I go about by myself, whistling. I ask that much snow should fall on you because you do not like me. That is why I do not like you. If you do not bother me my mind is not against you." Thus he spoke, they say.
---
Footnotes
237:2 A brown bird big as a robin.
---
Next: 48. Woodpecker Describes Himself