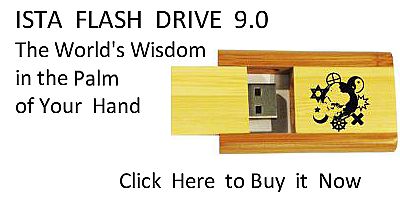 Sacred Texts
Islam
Index
Hypertext Qur'an
Unicode
Palmer
Pickthall
Yusuf Ali English
Rodwell
Sūra C.: 'Adiyāt, or Those that run. Index
Previous
Next
---


The Holy Quran, tr. by Yusuf Ali, [1934], at sacred-texts.com
---
Sūra C.: 'Adiyāt, or Those that run.
Section 1

1. By the (Steeds)
That run, with panting (breath),
---

2. And strike sparks of fire,
---

3. And push home the charge
In the morning,
---

4. And raise the dust
In clouds the while,
---

5. And penetrate forthwith
Into the midst (of the foe)
En masse;—
---

6. Inna al-insana lirabbihi lakanoodun
6. Truly Man is,
To his Lord,
Ungrateful;
---

7. Wa-innahu AAala thalika lashaheedun
7. And to that (fact)
He bears witness
(By his deeds);
---

8. Wa-innahu lihubbi alkhayri lashadeedun
8. And violent is he
In his love of wealth.
---

9. Afala yaAAlamu itha buAAthira ma fee alquboori
9. Does he not know,—
When that which is
In the graves is
Scattered abroad
---

10. Wahussila ma fee alssudoori
10. And that which is
(Locked up) in (human) breasts
Is made manifest—
---
11. Inna rabbahum bihim yawma-ithin lakhabeerun
11. That their Lord had been
Well-acquainted with them,
(Even to) that Day?