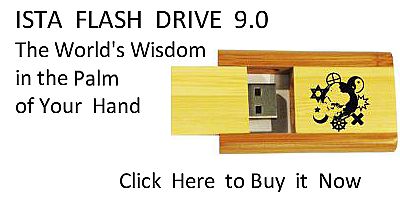 Sacred Texts
Hinduism
Index
Sanskrit
Rig-Veda, Book 10 Index
Previous
Next
---
Buy this Book at Amazon.com
---
Rig Veda, tr. by Ralph T.H. Griffith, [1896], at sacred-texts.com
---
HYMN XXXIII. Various Deities.
1. THE urgings of the people have impelled me, and by,the nearest way I bring you Pūṣan.
The Universal Gods have brought me safely. The cry was heard, Behold, Dubsasu cometh!
2 The ribs that compass me give pain and trouble me like rival wives.
Indigence, nakedness, exhaustion press me sore: my mind is fluttering like a bird's.
3 As rats eat weavers' threads, cares are consuming me, thy singer, gatakratu, me.
Have mercy on us once, O Indra, Bounteous Lord: be thou a Father unto us.
4 I the priests' Ṛṣi chose as prince most liberal Kurusravana,
The son of Trasadasyu's son,
5 Whose three bays harnessed to the car bear me straight onward: I will laud
The giver of a thousand meeds,
6 The sire of Upamasravas, even him whose words were passing sweet,
As a fair field is to its lord.
7 Mark, Upamasravas, his son, mark, grandson of Mitratithi:
I am thy father's eulogist.
8 If I controlled Immortal Gods, yea, even were I Lord of men,
My liberal prince were living still.
9 None lives, even had he hundred lives, beyond the statute of the Gods
So am I parted from my friend.
---
Next: HYMN XXXIV. Dice, Etc.