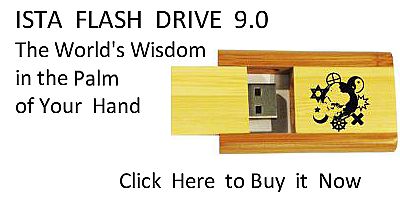 Sacred Texts
Christianity
Early Church Fathers
Index
Previous
Next
---
Chapter XXVIII.—Of the Spiritual Victim, Which Prayer is.
For this is the spiritual victim 8936 which has abolished the pristine sacrifices.  "To what purpose," saith He, "(bring ye) me the multitude of your sacrifices? I am full of holocausts of rams, and I desire not the fat of rams, and the blood of bulls and of goats. For who hath required these from your hands?" 8937 What, then, God has required the Gospel teaches.  "An hour will come," saith He, "when the true adorers shall adore the Father in spirit and truth. For God is a Spirit, and accordingly requires His adorers to be such." 8938 We are the true adorers and the true priests, 8939 who, praying in spirit, 8940 sacrifice, in spirit, prayer,—a victim proper and acceptable to God, which assuredly He has required, which He has looked forward to 8941 for Himself! This victim, devoted from the whole heart, fed on faith, tended by truth, entire in innocence, pure in chastity, garlanded with love, 8942 we ought to escort with the pomp 8943 of good works, amid psalms and hymns, unto God's altar, 8944 to obtain for us all things from God.
---
Footnotes
690:8936
690:8937
Isa. i. 11. See the LXX.
690:8938
690:8939
Sacerdotes; comp. de Ex. Cast. c. 7.
690:8940
690:8941
690:8942
"Agape," perhaps "the love-feast."
690:8943
690:8944
---
Next: Of the Power of Prayer.