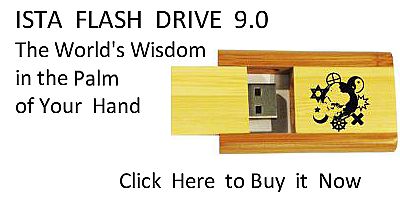 Sacred Texts
Christianity
Early Church Fathers
Index
Previous
Next
---
Chapter XIV.—Of Paul's Assertion, that He Had Not Been Sent to Baptize.
But they roll back an objection from that apostle himself, in that he said, "For Christ sent me not to baptize;" 8685 as if by this argument baptism were done away!  For if so, why did he baptize Gaius, and Crispus, and the house of Stephanas? 8686 However, even if Christ had not sent him to baptize, yet He had given other apostles the precept to baptize. But these words were written to the Corinthians in regard of the circumstances of that particular time; seeing that schisms and dissensions were agitated among them, while one attributes everything to Paul, another to Apollos. 8687 For which reason the "peace-making" 8688 apostle, for fear he should seem to claim all gifts for himself, says that he had been sent "not to baptize, but to preach." For preaching is the prior thing, baptizing the posterior.  Therefore the preaching came first: but I think baptizing withal was lawful to him to whom preaching was.
---
Footnotes
676:8685
676:8686
676:8687
1 Cor. 1:11, 12, 1 Cor. 3:3, 4.
676:8688
Matt. v. 9; referred to in de Patien. c. ii.
---
Next: Unity of Baptism.  Remarks on Heretical And Jewish Baptism.