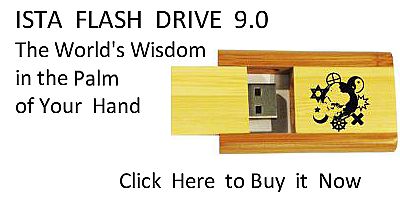 Sacred Texts
Christianity
Early Church Fathers
Index
Previous
Next
---
Chapter VII.—Grief of the Faithful at the Admission of Idol-Makers into the Church; Nay, Even into the Ministry.
A whole day the zeal of faith will direct its pleadings to this quarter: bewailing that a Christian should come from idols into the Church; should come from an adversary workshop into the house of God; should raise to God the Father hands which are the mothers of idols; should pray to God with the hands which, out of doors, are prayed to in opposition to God; should apply to the Lord's body those hands which confer bodies on demons. Nor is this sufficient. Grant that it be a small matter, if from other hands they receive what they contaminate; but even those very hands deliver to others what they have contaminated. Idol-artificers are chosen even into the ecclesiastical order. Oh wickedness! Once did the Jews lay brands on Christ; these mangle His body daily.  Oh hands to be cut off! Now let the saying, "If thy hand make thee do evil, amputate it," 200 see to it whether it were uttered by way of similitude merely. What hands more to be amputated than those in which scandal is done to the Lord's body?
---
Footnotes
64:200
---
Next: Other Arts Made Subservient to Idolatry. Lawful Means of Gaining a Livelihood Abundant.