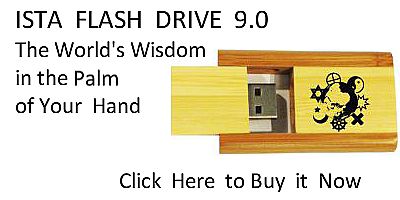 Sacred Texts
Africa
Index
Previous
Next
---
ETHIOPIA'S PREFACE
The preface of this Rule Book, is the Finger Post, into the Kingdom of Ethiopia.
Ethiopia is the Succeeding Kingdom of the Angle Saxon kingdom.
Our philosopher is the Angle Saxon Philosopher's (Successor), a wide awake Universal Master Mind.
A man of greater learning is not found on the face of the Globe. A swifter thinker is God Almighty. A better Christian Soul and King Alpha and Omega. Women must be proud of good men, when they are right on the job.
Men must be proud of us Women when we can deliver able Sons and Daughters to the Four Poles of the Globe.
And make the Nations Hearts rejoice with raging joy. We give God the Glory.
THE CROWN MISTRESS THE THRONE LAW-GIVER. His & Her Majesty King Alpha and Queen Omega, COPYRIGHT.
His & Her Dynasty Queen Lula may Fitz Balintine Pettersburgh, S.J.W., A B.C. Ph.D., L.L. ,K.O.K.
ETHIOPIA'S FLY LEAF
ROYAL AIR MOUNT. I am going to teach the Princess to fly around the poles.
PHILOSOPHERS.--Brother Pettersburgh and Sister Lula may Butler.
CLERGYMEN.--Bible Owner, Lexium, and Money Mint. My Perfect Air Mount is Black Supremacy, The Church Triumphant. My Dynasty is the Triumphant Dynasty.
We are King Alpha and Queen Omega, THE PAYMASTERS of the World.
Do not forget we are Black Supremacy.
A.B.C. Post Graduates
.J.W.K.A.Q.O.K.O.K.
---
Next: Chapter 1. The Ethiopian Western Philosophy