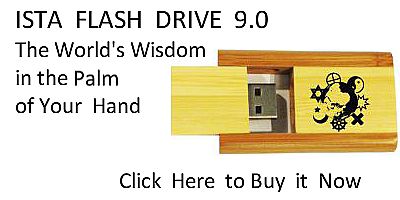 Sacred Texts
Africa
Index
Previous
Next
---
Chapter 1.
THE ETHIOPIAN WESTERN PHILOSOPHY
Now, this is the morning of our resurrection therefore, we the Royal Tree, are very busy, cleaning up our Ancient and Modern Royal right away from Pole to Pole.
And the preparing of Guests for the coronation.
THE CORONATION.--The Coronation of Ethiopia's Postarities are as sure as the purity of pure gold.
THE CROWN MISTRESS.--I Mrs. Indiana Coombs, being the Crown Mrs. of our Ethiopian Repository, for the Tropic of Cancer, I move the Crownship of the world right at this yard limit of time.
And present this generation of the 20th century my supreme Book of Royal Rules from the Ethiopian Western Repository.
ILLUSTRATION
Owing to the Universal Rend of our Ancient and Modern Kingdoms, we are at this junction of our history scattered over the Globe into little Sectional groups commonly called Bands.
Ethiopian's Western Repository, is a strictly Christian Museum.
All our local bands throughout the globe, are bent towards this Royal Repository.
THE ROYAL AUTHORITY.--This Official Bill of Royal Authority, is to admit all Bands, Missions, Camps, Denominations, into this Supreme Royal Repository.
THE BALMING MISTRESS.--I being the Balming Mistress of many worlds I charge the Power-House right now.
THE RULE BOOK
The Rule Book leads you into different department of the Kingdom.
The Records of the Kingdom are with us, unto this day.
The regulations, points you to the baseses of the Kingdom.
---
Next: Chapter 2. The Royal Move