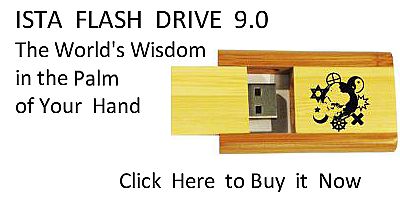 Sacred Texts
Women
Classics
Index
Next
---
LIVES
OF
THE GREEK HEROINES.
BY LOUISA MENZIES,
AUTHOR OF "LEGENDARY TALES OF THE ANCIENT BRITONS."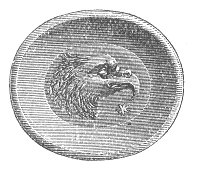 LONDON:
GEORGE BELL AND SONS, YORK STREET,
COVENT GARDEN.
[1880]
The right of translation is reserved.


Click to enlarge
NIOBE



Click to enlarge
Title Page

NOTICE OF ATTRIBUTION
Scanned at sacred-texts.com, June 2005. Proofed and Formatted by John Bruno Hare. This text is in the public domain in the United States because it was published prior to 1923. These files may be used for any non-commercial purpose provided this notice of attribution is left intact in all copies.
CHISWICK PRESS:--C. WHITTINGHAM, TOOKS COURT, CHANCERY LANE
TO
MISS EMILY DAVIES
THIS BOOK IS INSCRIBED IN TESTIMONY OF
THE HONOUR IN WHICH SHE
IS HELD BY THE
AUTHOR.
October, 1879
---
Next: Preface