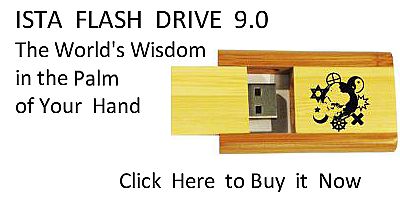 Sacred Texts
Time
Index
Previous
Next
---
Fifty Christmas Poems for Children, by Florence B. Hyett, [1923], at sacred-texts.com
---
VERSES FROM THE SHEPHERD'S HYMN
WE saw Thee in Thy balmy nest,
Young dawn of our eternal day;
We saw Thine eyes break from the East
And chase the trembling shades away:
We saw Thee, and we blest the sight,
We saw Thee by Thine own sweet light.
Poor world, said I, what wilt thou do
To entertain this starry stranger?
Is this the best thou canst bestow--
A cold and not too cleanly manger?
Contend, the powers of heaven and earth,
To fit a bed for this huge birth.
I saw the curl'd drops, soft and slow,
Come hovering o'er the place's head,
Off'ring their whitest sheets of snow.
To furnish the fair infant's bed.
Forbear, said I, be not too bold;
Your fleece is white, but 'tis too cold.
To Thee, meek Majesty, soft King
Of simple graces and sweet loves!
Each of us his lamb will bring,
Each his pair of silver doves!
At last, in fire of Thy fair eyes,
Ourselves become our own best sacrifice.
--RICHARD CRAWSHAW
---
Next: Verses From the Hymn on the Morning of Christ's Nativity