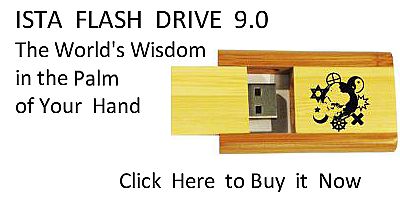 Sacred Texts
Time
Index
Previous
Next
---
Fifty Christmas Poems for Children, by Florence B. Hyett, [1923], at sacred-texts.com
---
SIX GREEN SINGERS
THE frost of the moon fell over my floor
And six green singers stood at my door.
"What do ye here that music make?"
"Let us come in for Christ's sweet Sake."
"Long have ye journeyed in coming here?"
"Our Pilgrimage was the length of the year."
"Where do ye make for?" I asked of them.
"Our Shrine is a Stable in Bethlehem."
"What will ye do as ye go along?"
"Sing to the world an ever-green song."
"What will ye sing for the listening earth?"
"One will sing of a brave-souled Mirth,
"One of the Holiest Mystery,
The Glory of glories shall one song be,
"One of the Memory of things,
One of the Child's imaginings,
"One of our songs is the fadeless Faith,
And all are the Life more mighty than death."
"Ere ye be gone that music make,
Give me an alms for Christ's sweet Sake."
"Six green branches we leave with you;
See they be scattered your house-place through.
"The staunch blithe Holly your board shall grace,
Mistletoe bless your chimney place,
"Laurel to crown your lighted hail,
Over your bed let the Yew-bough fall,
"Close by the cradle the Christmas Fir,
For elfin dreams in its branches stir,
"Last and loveliest, high and low,
From ceil to floor let the Ivy go."
From each glad guest I received my gift
And then the latch of my door did lift--
"Green singers, God prosper the song ye make
As ye sing to the world for Christ's sweet Sake."
--ELEANOR FARJEON
---
Next: That Holy Thing