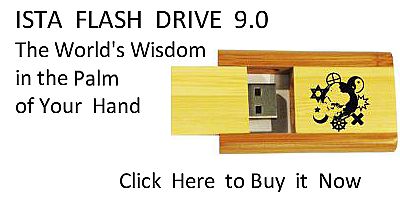 Sacred Texts
Time
Index
Previous
Next
---
Fifty Christmas Poems for Children, by Florence B. Hyett, [1923], at sacred-texts.com
---
IN THE NIGHT
WHO is crying in the night
At my nursery door?
What's that pretty shining light
On the nursery floor?"
Mary in her little bed
Rises up to see.
"Jesus, is it you?" she said:
"Come and talk to me."
Nothing stirred: then out she creeps,
Down the winding stair.
All is dark; the household sleeps.
Jesus isn't there.
Out into the winter night,
Barefoot she must go,
In her cotton night-gown white,
Through the glistening snow.
Through the garden fast she goes,
Through the stable yard:
Yes, the manger's here, she knows.
Oh! the door is barred!
Then there came an Angel bright,
Drew away the pin;
All the place was full of light,
As she flitted in.
There, within the stall, He lay!
And the Ox and Ass
Gently moved a little way
Just to let her pass.
And on little Mary, sweet
Mother Mary smiled,
As she kissed the hands and feet
Of the Holy Child.
Ah! He fades! He is not here!
Whither has He flown?
Wake, Miss Mary, wake my dear!
Mary's all alone.
Nurse is standing by the bed,
In the morning grey:
"You've been dreaming, dear," she said.
"And it's Christmas Day."
--C. BAIN
---
Next: "Mary Had a Little Lamb"