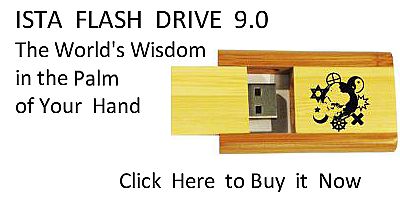 Sacred Texts
Taoism
Index
Previous
Next
---
69. THE FUNCTION OF THE MYSTERIOUS.
1. A military expert used to say: 'I dare not act as host [who takes the initiative] but act as guest [with reserve]. I dare not advance an inch, but I withdraw a foot."

2. This is called marching without marching, threatening without arms, charging without hostility, seizing without weapons.

3. No greater misfortune than making light of the enemy! When we make light of the enemy, it is almost as though we had lost our treasure--[compassion].

4. Thus, if matched armies encounter one another, the one who does so in sorrow is sure to conquer.
---
Next: 70. Difficult to Understand