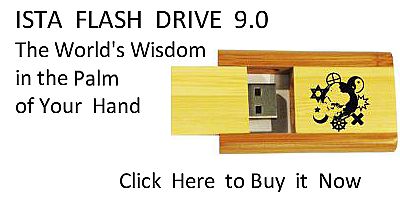 Sacred Texts
Taoism
Index
Previous
Next
---
5. THE FUNCTION OF EMPTINESS.
1. But for heaven and earth's humaneness, the ten thousand things are straw dogs. But for the holy man's humaneness, the hundred families are straw dogs.

2. Is not the space between heaven and earth like unto a bellows? It is empty; yet it collapses not. It moves, and more and more comes forth. [But]
3. "How soon exhausted is
A gossip's fulsome talk!
And should we not prefer
On the middle path to walk?"
---
Next: 6. The Completion of Form