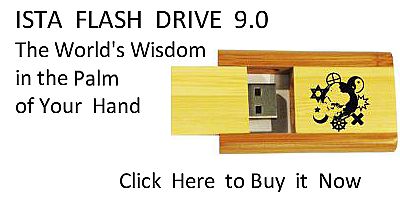 Sacred Texts
Taoism
Index
Previous
Next
---
3. KEEPING THE PEOPLE QUIET.
1. Not boasting of one's worth forestalls people's envy.

Not prizing treasures difficult to obtain keeps people from committing theft.

2. Not contemplating what kindles desire keeps the heart unconfused.

3. Therefore the holy man when he governs empties the people's hearts but fills their stomachs. He weakens their ambition but strengthens their bones. Always he keeps the people unsophisticated and without desire. He causes that the crafty do not dare to act. When he acts with non-assertion there is nothing ungoverned.
---
Next: 4. Sourceless