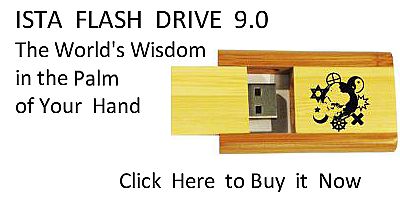 Sacred Texts
Philosophy
Spinoza
Index
Previous
Next
---
Buy this Book at Amazon.com
---


Correspondence, by Benedict de Spinoza, [1883], at sacred-texts.com
---
LETTER LV. (LI.)
HUGO BOXEL TO SPINOZA.
[A friend asks Spinoza's opinion about Ghosts.]
Distinguished Sir,—My reason for writing to you is, that I want to know your opinion about apparitions and ghosts or spectres; if you admit their existence, what do you think about them, and how long does their life last? For some hold them to be mortal, others immortal. As I am doubtful whether you admit their existence, I will proceed no further.
Meanwhile, it is certain, that the ancients believed in
them. The theologians and philosophers of to-day are hitherto agreed as to the existence of some creatures of the kind, though they may not agree as to the nature of their essence. Some assert that they are composed of very thin and subtle matter, others that they are spiritual. But, as I was saying before, we are quite at cross purposes, inasmuch as I am doubtful whether you would grant their existence; though, as you must be aware, so many instances and stories of then are found throughout antiquity, that it would really be difficult either to deny or to doubt them. It is clear that, even if you confess that they exist, you do not believe that some of them are the souls of the dead, as the defenders of the Romish faith would have it. I will here end, and will say nothing about war and rumours, inasmuch as our lot is cast in an age, &c. Farewell.
14 Sept., 1674.
---
Next: Letter LVI. To Boxel