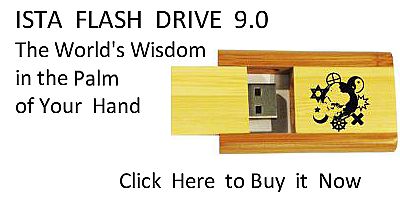 Sacred Texts
Sagas and Legends
Yeats
Celtic
Index
Previous
Next
---
THE TROOPING FAIRIES
CHANGELINGS
Sometimes the fairies fancy mortals, and carry them away into their own country, leaving instead some sickly fairy child, or a log of wood so bewitched that it seems to be a mortal pining away, and dying, and being buried. Most commonly they steal children. If you "over look a child", that is look on it with envy, the fairies have it in their power. Many things can be done to find out if a child's a changeling, but there is one infallible thing--lay it on the fire with this formula, "Burn, burn, burn--if of the devil, bum; but if of God and the saints, be safe from harm" (given by Lady Wilde). Then if it be a changeling it will rush up the chimney with a cry, for, according to Giraldus Cambrensis, "fire is the greatest of enemies to every sort of phantom, in so much that those who have seen apparitions fall into a swoon as soon as they are sensible of the brightness of fire".
Sometimes the creature is got rid of in a more gentle way. It is on record that once when a mother was leaning over a wizened changeling the latch lifted and a fairy came in, carrying home again the wholesome stolen baby. "It was the others," she said, "who stole it." As for her, she wanted her own child.
Those who are carried away are happy, according to some accounts, having plenty of good living and music and mirth. Others say, however, that they are continually longing for their earthly friends. Lady Wilde gives a gloomy tradition that there are two kinds of fairies--one kind merry and gentle, the other evil, and sacrificing every year a life to Satan, for which purpose they steal mortals. No other Irish writer gives this tradition--if such fairies there be, they must be among the solitary spirits--Pookas, Fir Darrigs, and the like.
---
Next: The Brewery of Egg-Shells, by T. Crofton Croker