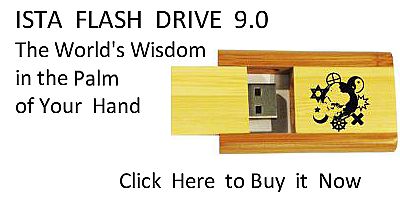 Sacred Texts
Legends/Sagas
Index
Next
---
Buy this Book at Amazon.com
---

Click to enlarge
Front Cover and Spine

Fr. Odin and Brunhild
(page 270)
Ferd. Lecke.
HERO TALES & LEGENDS
OF THE RHINE
BY
LEWIS SPENCE F.R.A.I.
AUTHOR OF "THE MYTHS OF MEXICO AND PERU" "THE MYTHS OF THE NORTH AMERICAN INDIANS" "THE CIVILIZATION OF ANCIENT MEXICO" ETC. ETC.
WITH SIXTEEN COLLOTYPES AFTER
DRAWINGS BY
LT. LOUIS WEIRTER R.B.A.
AND SIXTEEN ILLUSTRATIONS
IN COLOUR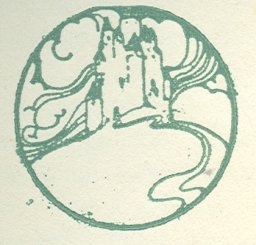 LONDON
GEORGE G. HARRAP & COMPANY
2 & 3 PORTSMOUTH STREET KINGSWAY W.C.
MCMXV
[1915]
NOTICE
Body text based on a file produced by Steve Pond for Project Gutenberg; Formatting, additional Proofing, Index, Illustrations and Page Numbers added at sacred-texts.com, February 2006 by John Bruno Hare. This text is in the public domain in the United States because it was published prior to January 1st, 1923.


Click to enlarge
Verso

PRINTED AT THE BALLANTYNE PRESS
LONDON ENGLAND.
This page of advertisements preceded the title page in the original book.--JBH
Uniform with this Volume
MYTHS OF THE HINDUS AND BUDDHISTS. By SISTER NIVEDITA and DR. ANANDA COOMARASWAMY.
With 32 Plates in Colour by native Indian Artists. Price 15s net
HERO TALES AND LEGENDS OF THE SERBIANS. By WOISLAV M. PETROVITCH. With 32 Illustrations in Colour by WILLIAM SEWELL and GILBERT JAMES. Price 10S 6d net
---
Next: Introduction