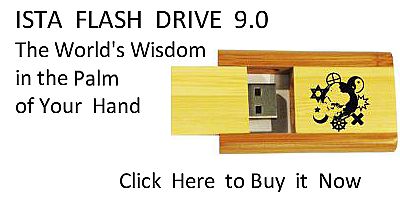 Sacred Texts
Legends & Sagas
Iceland
Index
Next
---
ICELANDIC SAGAS,
And other historical documents relating to the
settlements and descents of the Northmen on
THE BRITISH ISLES
VOL. III.
THE ORKNEYINGERS SAGA,
With appendices, and etc.
Translated by
Sir G. W. Dasent, D.C.L.
Published by authority of the lords commissioners of her majesty's
treasury, under the direction of the master of the rolls.
London:
Printed for her Majesty's stationery office.
by eyre and spottiswoode,
printers to the queen's most excellent majesty.
and to be purchased, either directly or through any bookseller, from
Eyre and Spottiswoode, East Harding Street, Fleet Street, E.C; or
John Menzies, & Co., 12, Hanover Street, Edinburgh, and
90, West Nile Street, Glasgow; or
Hodges, Figgis, & Co., Limited, 104 Grafton Street, Dublin.
1894
---
Next: Introduction