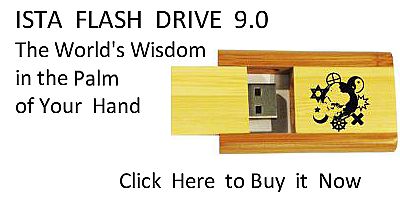 Sacred Texts
Sagas & Legends
England
Index
Next
---


Click to enlarge


''She nigher drew, and saw that joyous end:
Then God she prayed and thankt her faithfull Knight
That had atchievde so great a conquest by his might.''
--Page 86.

Stories From The Faerie Queene
by Mary Macleod
With Introduction by John W. Hales
Drawings by A. G. Walker, Sculptor
London, Wells Gardner, Darton & Co. Ltd.
3 Paternoster Buildings, E.C.
[1916]
Scanned at sacred-texts.com, January, 2004. J. B. Hare, redactor. This text is in the public domain. These files may be used for any non-commercial purpose, provided this notice of attribution is left intact.


Click to enlarge
Image of Title Page


Click to enlarge
Image of Front Cover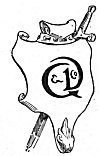 Click to enlarge
First Edition, September 1897
Second Edition, April 1900
Third Edition, January 1903
Fourth Edition, November 1906
Fifth Edition, August 1908
Sixth Edition, November 1912
Seventh Edition, August 1916
---
Next: Introduction