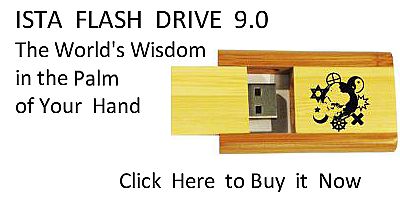 Sacred Texts
Sagas and Legends
English Folklore
Index
Previous
Next
---
THE GIANT OF NANCLEDRY; AND TREBIGGAN THE GIANT
FROM time to time, in. Cornwall and other places, bones of a large size have been found, and very exaggerated accounts of these finds have beets published. Some years since it was currently reported that the bones of a giant had been discovered in Wendron, and they were said to be "prodigious.
I have endeavoured to trace this matter. And now I have evidence to show that the whole affair was greatly exaggerated. The following extracts from letters will place the whole matter in its true light :--
"The discovery under the chancel window at Wendron, in the beginning of the year 1855, consisted simply of a large collection of bones, plainly human, at the depth of less than two feet beneath the floor! This accounted in a great measure for the extraordinary dampness of this part of the church, and which it was in part my object to get rid of.
"Many of these bones, especially the femoral and crural, were certainly of an unusual magnitude, as compared with others which from time to time had been disinterred in the churchyard when a grave had been dug. I cannot state with any degree of certainty whether the dimensions of the largest bones were accurately measured.
"Being desirous to re-inter the bones found in the chancel of Wendron as nearly as possible in the same place, though at a considerable depth, we came at length (after the removal of much damp soil) to a perfect stone sarcophagus, as far as I recollect about six feet in length. The upper lid of this was not to be found. In the said sarcophagus, containing little more than dust, we laid all the gigantic bones which had been discovered."
Another correspondent informs me, that closer inquiry has probably connected these bones with a well known man.
The curate of the parish informs me "that there is a brass in the church to the memory of 'Metheruny,' attached to the collegiate establishment of Glaseney in the time of Henry VIII., which he supposed to refer to a grave situated in the spot where the relics referred to by Mr. Boraston were found. Mr. Mime also told me, that among the published engravings of Holbein's portraits was a fine one of this 'Metheruny,' respecting whom are some interesting particulars in King's 'Monumenta Antiqua,' Dugdale's 'Monasticon,' and Bulase's 'Cornwall.'"
---
Next: Geese Dancing - Guise Dancing - Guizards