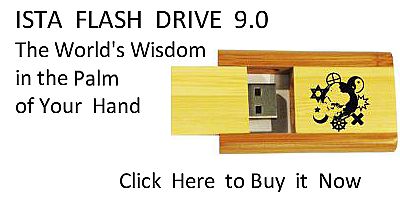 Sacred Texts
Sagas and Legends
English Folklore
Index
Previous
Next
---
CUSTOMS OF ANCIENT DAYS.
"The king was to his palace, though the service was ydo,
Vied with his mienie, and the queen to her also;
For she held the old usages."
ROBERT OF GLOUCESTER
SANDING THE STEP ON NEW YEAR'S DAY.
"They say, miracles are past, and we have oar philosophical persons, to make modern and familiar things supernatural and causeless. Hence is it that we make trifles of terrors, ensconcing ourselves into seeming knowledge."--All's Well that Ends Well.
-- SHAKESPEARE.
IN the rural districts of Cornwall, it is thought to be unlucky if a female is the first to enter the house on pew-year's morning. To insure the contrary, it was customary to give boys some small reward for placing sand on the door-steps and in the passage.
In many places, not many years since, droves of boys would march through the towns and villages, collecting their fees for "sanding your step for good luck."
This custom prevails over most parts of England. I know a lady who, at the commencement of the present year, sent a cab-man into her house before her, upon promise of giving him a glass of spirits, so that she might insure the good luck which depends upon "a man's taking the new year In."
---
Next: May-Day