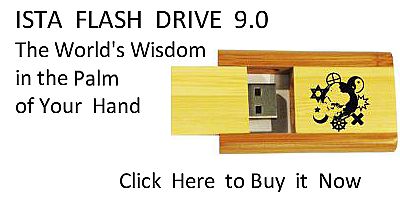 Sacred Texts
Sagas and Legends
English Folklore
Index
Previous
Next
---
ARTHUR AT THE LAND'S-END.
BOLERIUM, or Bellerium, is the name given by the ancients to the Land's-End. Diodorus writes Belerium; Ptolemy, Bolerium. Milton adopts this name in his "Lycidas," and leads his readers to infer that it was derived from the Giant Bellerus. It is quite possible that in Milton's time the name of one of the numerous giants who appear to have made the Land's-End district their dwelling-place, might have still lived in the memories of men. Certain it is no such giant is remembered now. [a]
In a map of Saxon England we find the Land's-End called Pxxxxxxxxx and in some early English books this promontory is named Penrlien-guard, and Penrlien-gard, said to signify the "Headland of Blood." [b] The old Cornish people called this promontory "Pen-von-las," the "End of the Earth," hence we, derive the name of the Land's-End. May not this sanguinary name have been derived from a fact, and that actually several battles were fought by the Britons under the command of Arthur, with the Saxons or the Danes, in this neighbourhood ? We have not far off the Field of Slaughter, "Bollait," where the ancient people of Cornwall made their final stand against the Saxons. On this field flint arrow-heads have frequently been found. The tradition of Vellan-Druchar, which is but one of several I have heard of a similar character, points to the same idea. Arthur, according to one story, held possession of Trereen Castle for some time. Another castle on the north coast is said to have been occupied by him. An old man living in Pendean once told me that the land at one time "swarmed with giants, until Arthur, the good king, vanished them all with his cross-sword."
[a] Carew says, 'a promontory (by Pomp.. Mela., called Balerium; by Diodorus Valerium ; by Voladerane, Heleaium; by the Cornish, Pedu an laas; and by the English, the Land's-End)."--Survey of Cornwall
[b] Pxxxxxxxxxxxx--The name of the Land's-End in the Saxon map; in the text , Camden xxxxxxxxxxxxxxx
---
Next: Traditions of the Danes in Cornwall