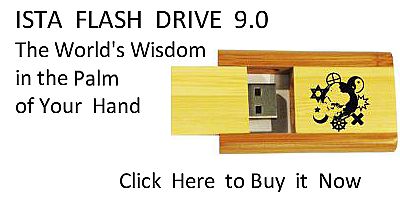 Sacred Texts
Sagas and Legends
English Folklore
Index
Previous
Next
---
LAYING A GHOST.
TO the ignorance of men in our age in this particular and mysterious part of philosophy and religion,--namely, the communication between spirits and men,--not one scholar out of ten thousand, though otherwise of excellent learning, knows anything of it, or the way how to manage it. This ignorance breeds fear and abhorrence of that which otherwise might be of incomparable benefit to mankind."
Such is the concluding paragraph of "An Account of an Apparition, attested by the Rev. Wm. Ruddell, Minister at Launceston, in Cornwall," 1665.
A schoolboy was haunted by Dorothy Dingley; we know not why, but the boy pined. He was thought to be in love; but when, at the wishes of his friends, the parson questioned him, he told him of his ghostly visitor, and he took the parson to the field in which he was in the habit of meeting the apparition; and the reverend gentleman himself saw the spectral Dorothy, and afterwards he showed her to the boy's father and mother. Then comes the story of the laying. "The next morning being Thursday, I went out very early by myself, and walked for about an hour's space in meditation and prayer in the field next adjoining to the Quartiles. Soon after five, I stepped over the stile into the disturbed field, and had not gone above thirty or forty paces before the ghost appeared at the further stile. I spoke to it with a loud voice, in some such sentences as the way of these dealings directed me; whereupon it approached, but slowly, and when I came near it it moved not. I spoke again, and it answered again in a voice which was neither very audible nor intelligible. I was not the least terrified, therefore I persisted until it spake again and gave me satisfaction. But the work could not be finished at this time; wherefore the same evening, an hour after sunset, it met me again, near the same place, and after a few words on each side it quietly vanished, and neither doth appear since, nor ever will more to any man's disturbance." [a]
[a] "Historical Survey of Cornwall," C. S. Gilbert.
---
Next: A Flying Spirit