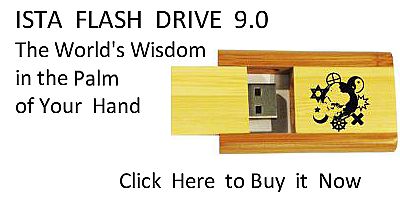 Sacred Texts
Sagas and Legends
English Folklore
Index
Previous
Next
---
THE MEN-SCRYFA.

AT the entrance to Penzance rises, rather abruptly, a hill, crowned with a very remarkable earthwork. It is known as Castle Lesgudzhek, or, the " Castle of the Bloody Field," to this day.
Tradition, our only guide, tells us that this castle was one of the strong places of a British king, in the third or fourth century; that a rival chieftain, from the eastern part of Danmonium, besieged him. The defence was long and desperate. The besiegers, wearying of the unsuccessful toil, retired at length to the plains of Gulval; and that the besieged left his castle, and gave his enemies battle on the plain which extends from Penzance to Marazion. The "bloody field" remained in possession of the chieftain of Lesgudzhek, and the leader of the eastern men was killed near where he was buried. The Men-Scryfa, or inscribed stone, was raised over his grave,--its height, nine feet, being the exact height of the defeated warrior ?
RIALOBRAN CUNOVAL FIL
is engraven on the block; thus handing to us the name of the unfortunate warrior, who was probably the son of the hero from whom Gulval draws its name; and if so, may we not suppose that he was but endeavouring to recover the possessions which once belonged to his parent.
---
Next: Table-Men - The Saxon's Kings Visit to the Land's End