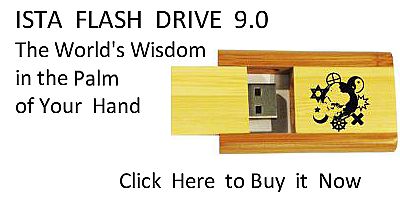 Sacred Texts
Sagas & Legends
England
Index
Previous
Next
---

CONCLUSION
Here endeth the story of Sir Launcelot. That which followeth is the story of Sir Tristram of Lyonesse, who was knit with Sir Launcelot into such close ties of friendship that if they had been brothers of the same blood, with the same father and mother, they could not have loved one another more than they did.
For indeed it would not be possible to tell any history of Sir Launcelot of the Lake without telling that of Sir Tristram of Lyonesse as well, for as the web of a fair fabric is woven in with the woof thereof, so were the lives of Sir Launcelot and Sir Tristram woven closely together.
Wherefore you shall now hear tell of the goodly adventures of Sir Tristram of Lyonesse; and God grant that you may have the same joy in reading thereof that I shall have in telling of them to you.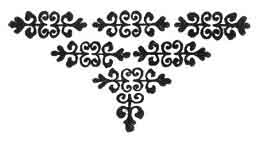 ---
Next: Prologue