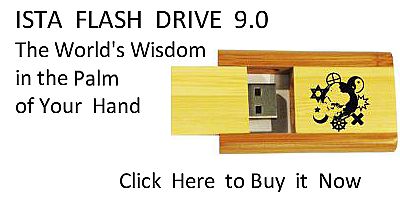 Sacred Texts
Legends & Sagas
England
Index
Previous
Next
---
230A: The Slaughter of the Laird of Mellerstain

 
 230A.1	 . . . .
 	 As they came in by the Eden side,
 	 They heard a lady lamenting sair,
 	 Bewailing the time she was a bride.
 230A.2	 . . . .
 	 A stately youth of blude and lane,
 	 . . . .
 	 John Hately, the laird of Mellerstain.
 230A.3	 'Cowdenknows, had ye nae lack?
 	 And Earlstoun, had ye nae shame?
 	 Ye took him away beside my back,
 	 But ye never saw to bring him hame.'
 230A.4	 And she has lookit to Fieldiesha,
 	 So has she through Yirdandstane;
 	 She lookit to Earlstoun, and she saw the Fans,
 	 But he's coming hame by West Gordon.
 230A.5	 And she staggerd and she stood,
 230A.6	 . . . . . . .
 	 . . . . .  wude;
 	 How can I keep in my wits,
 	 When I look on my husband's blood?'
 230A.7	 'Had we been men as we are women,
 	 And been at his back when he was slain,
 	 It should a been tauld for mony a lang year,
 	 The slaughter o the laird of Mellerstain.'
 
 
 
---
Next: 231. The Earl of Errol