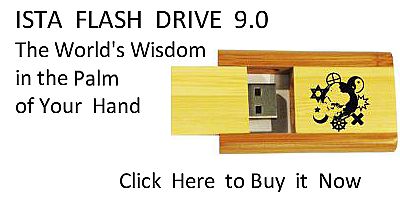 Sacred Texts
Legends & Sagas
Celtic
Index
Previous
Next
---
XXI.
A PUZZLE.
From Kenneth M'Lennan, Turnaid, Ross-shire.
THERE was a custom once through the Gældom, when a man would die, that the whole people of the place would gather together to the house in which the dead man was--Tigh aire faire (the shealing of watching), and they would be at drinking, and singing, and telling tales, till the white day should come. At this time they were gathered together in the house of watching, and there was a man in this house, and when the tale went about, he had neither tale nor song, and as he had not, he was put out at the door. When he was put out he stood at the end of the barn; he was afraid to go farther. He was but a short time standing when he saw nine, dressed in red garments, going past, and shortly after that he saw other nine going past in green dresses; shortly after this he saw other nine going past in blue dresses. A while after that came a horse, and a woman and a man on him. Said the woman to the man, "I will go to speak to that man who is there at the end of the barn." She asked him what he was doing standing there? He told her? "Sawest thou any man going past since the night fell?" said she. He said that he had; he told her all he had seen. "Thou sawest all that went past since the night fell," said she. "Well then," said she, "the first nine thou sawest, these were brothers of my father, and the second nine brothers of
my mother, and the third nine, these were my own sons, and they are altogether sons to that man who is on the horse. That is my husband; and there is no law in Eirinn, nor in Alaba, nor in Sasunn that can find fault with us. Go thou in, and I myself will not believe but that a puzzle is on them till day;" and she went and she left him.
(Gaelic omitted)
...
...
Written by Hector Urquhart. The answer is founded on a mistaken belief that it is lawful for a woman to marry her grandmother's husband. I am told that there are numerous puzzles of the same kind now current in India.
---
Next: XXII. The Ridere (Knight) Of Riddles