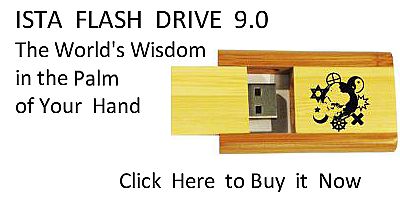 Sacred Texts
Legends/Sagas
Celtic
Index
Next
---
THE
FOLK-LORE
OF THE
ISLE OF MAN,
BEING AN ACCOUNT OF ITS
MYTHS, LEGENDS, SUPERSTITIONS, CUSTOMS, & PROVERBS,
Collected from many sources; with a GENERAL INTRODUCTION; and with EXPLANATORY NOTES to each Chapter;
BY
A. W. MOOD E, M.A.;
AUTHOR OF "MANX NAMES," &c.
____________________
"I would not for any quantity of gold, part with the wonderful tales which I have retained from my earliest childhood, or have met with in my progress through life."--Martin Luther.
_________________________________________
ISLE OF MAN: BROWN & SON, "Times" Buildings, Athol Street, Douglas.
LONDON: D. NUTT, 270, Strand.
[1891]
NOTICE OF ATTRIBUTION
Scanned at sacred-texts.com, June 2005. Proofed and formatted by John Bruno Hare. This text is in the public domain in the United States because it was published prior to 1923. These files may be used for any non-commercial purpose, provided this notice of attribution is left intact in all copies.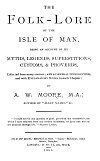 Click to enlarge
Title Page

---
Next: Introduction