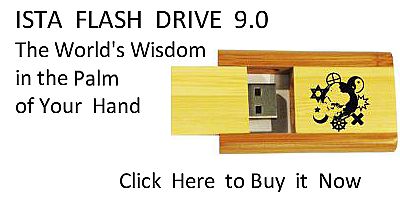 Sacred Texts
Legends & Sagas
Celtic
Index
Previous
Next
---
LXXXV.
BLACK BOOK OF CAERMARTHEN XXIX.
I. A BLESSING to the happy youth and to the fair kingdom!
Large is the wave, capacious the breast.
God is his name in the depth of every language.
Thou with energy didst overshadow the pure Mary;
Well hast Thou come in human form.
Behold here the Son of glorious hope,
Whose death proceeded from Idas.
He was, by his treachery and disgraceful conduct,
A deluder in the gentle service of his Lord;
Cunning was he, but he was not wise;
And until the judgment I know not his destination.
If a bard were every poet that is
On earth, on the brine and on the cultivated plain,
On the sand and on the seas, and in the stars of astronomy,
The giver with the gentle and ready hand being judge,
More than they could I should wish, and also do,
To relate the power and bounty of the Creator.
Great God! to-day is thy majesty extolled.
II. The blessing of the nine hosts of heaven on the mysterious
Creator, the mighty God and dominator,
Who has created the light of gladness,
And generous brightness of the sun in the day, p. 517
Like the Christian's lamp, it shines above the deep,
A thousand times greater than the moon.
And a third wonder is, the agitation of the sea;
How it ebbs, how it swells,
How it goes, how it comes, how it rolls, how it settles;
How long will it go, or how will it be?
At the end of seven years,
The Creator will check its course,
Until it comes to its former state.
We will worship him who causes it, the mighty
God, the Son of Mary, who created heaven and earth.
When thou camest on Easter eve
From Uffern, what was thy portion became liberated;
Creator of heaven! may we purchase thy loving-kindness!
---
Next: LXXXVI. Black Book of Caermarthen XXVI.