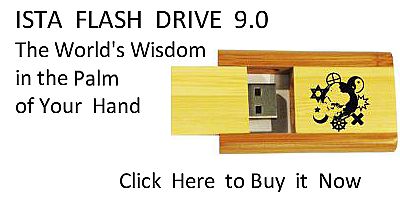 Sacred Texts
Legends & Sagas
Celtic
Index
Previous
Next
---
XXI.
BOOK OF TALIESSIN XLV.
DISTURBED is the isle of the praise of Hu, the isle of the severe recompenser
Mona of the good bowls, of active manliness. The Menei its door.
I have drunk liquor of wine and bragget, from a brother departed.
The universal sovereign, the end of every king, the ruinator.
Sorrowful (is) the Dean, since the Archdeacon is interred.
There has not been, there will not be in tribulation his equal.
When Aeddon came from the country of Gwydyon, the thickly coveted Seon.
A pure poison came four nightly fine-night seasons.
The contemporaries fell, the woods were no shelter against the wind on the coast.
10 Math and Eunyd, skilful with the magic wand, freed the elements.
In the life of Gwydyon and Amaethon, there was counsel.
Pierced (is) the front of the shield of the strong, fortunate, strong irresistibly.
The powerful combination of his front rank, it was not of great account
Strong (in) feasting; in every assembly his will was done. p. 300
Beloved he went first; while I am alive, he shall be commemorated.
May I be with Christ, so that I may not be sorrowful, when an apostle,
The generous Archdeacon amongst angels may he be contained.
Disturbed (is) the isle of the praise of Hu, the isle of the severe ruler.
Before the victorious youth, the fortress of the Cymry remained tranquil.
20 The dragon chief, a rightful proprietor in Britonia.
A sovereign is gone, alas! the chief that is gone to the earth.
Four damsels, after their lamentation, performed their office.
Very grievous truly on sea, without land, long their dwelling,
On account of his integrity (it was) that they were not satiated with distress.
I am blameable if I mention not his good actions.
In the place of Llywy, who shall prohibit, who shall order?
In the place of Aeddon, who shall support Mona's gentle authorities?
May I be with Christ, that I may not be sorrowful, for evil or good.
Share of mercy in the country of the governor of perfect life.
---
Next: XII. The Praise of Taliessin. Book of Taliessin XII.