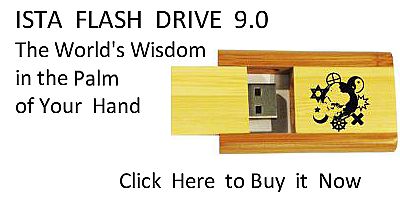 Sacred Texts
Legends & Sagas
Celtic
Index
Previous
Next
---
E.
POEMS REFERRING TO EARLY TRADITIONS WHICH BELONG TO A LATER SCHOOL
XIX.
THE CHAIR OF CERIDWEN.
BOOK OF TALIESSIN XVI.
SOVEREIGN of the power of the air, thou also
The satisfaction of my transgressions.
At midnight and at matins
There shone my lights.
Courteous the life of Minawg ap Llen,
Whom I saw here a short while ago.
The end, in the slope of Lleu.
Ardent was his push in combats;
Avagddu my son also.
10 Happy the Lord made him,
In the competition of songs,
His wisdom was better than mine,
The most skilful man ever heard of.
Gwydyon ap Don, of toiling spirits,
Enchanted a woman from blossoms,
And brought pigs from the south.
Since he had no sheltering cots,
Rapid curves, and plaited chains.
He made the forms of horses
20 From the springing
Plants, and illustrious saddles.
When are judged the chairs, p. 297
Excelling them (will be) mine,
My chair, my cauldron, and my laws,
And my pervading eloquence, meet for the chair.
I am called skilful in the court of Don.
I, and Euronwy, and Euron.
I saw a fierce conflict in Nant Frangeon
On a Sunday, at the time of dawn,
30 Between the bird of wrath and Gwydyon.
Thursday, certainly, they went to Mona
To obtain whirlings and sorcerers.
Arianrod, of laudable aspect, dawn of serenity,
The greatest disgrace evidently on the side of the Brython,
Hastily sends about his court the stream of a rainbow,
A stream that scares away violence from the earth.
The poison of its former state, about the world, it will leave.
They speak not falsely, the books of Beda.
The chair of the Preserver is here.
40 And till doom, shall continue in Europa.
May the Trinity grant us
Mercy in the day of judgment.
A fair alms from good men.
---
Next: XX. The Death-Song of Uthyr Pendragon. Book of Taliessin XLVIII.