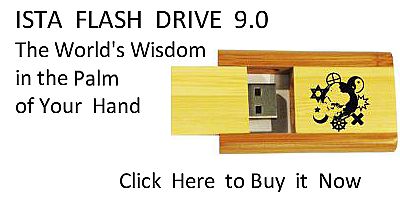 Sacred Texts
Sagas and Legends
Celtic
Index
Previous
Next
---
The Hartpole Doom
There is a tradition concerning the Hartpole family of Shrule Castle in the Queen's County (called the castle on the bloody stream, from the sanguinary deeds of the owner) that every male member of the family is doomed and fated to utter three screeches terrible to hear when dying. As to the origin of this doom the story goes that Sir Richard Hartpole about 300 years ago, in the time of the Elizabethan wars, committed many savage acts against the Irish, he being an upholder of the English faction.
One day a priest, named O'More, having come to the castle on some friendly mission, the savage Hartpole ordered his retainers to seize him and hang him up in the courtyard.
"Good God!" exclaimed the priest. "Give me at least a moment to pray! "
"Go then," said Hartpole, "you may pray."
The priest kneeled down apart from the crowd. But Hartpole grew impatient, and ordered him to rise.
You have prayed long enough," he said, "prepare for death."
And when the priest heard the order for his death, and saw the man approach to seize him, he swayed from right to left and gave three fearful screams.
"Why do you screech?" asked the tyrant.
"So shall you scream, and all your descendants in your last agony," exclaimed O'More, "as a sign of the doom upon your race. You have murdered my people, you are now going to take my life; but I lay the curse of God on you and yours--your property shall pass away; your race shall perish off the earth; and by the three death screeches all men shall know that you and your posterity are accursed."
The words of O'More only made the tyrant more furious, and the priest was hung at once in the courtyard before the eyes of Hartpole. But the prophecy of doom was fulfilled--the property perished, the castle became a ruin. The last Hartpole died miserably of want and hunger, and the whole race finally has become extinct.
---
Next: Superstitions