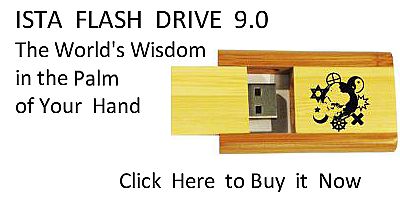 Sacred Texts
Native American
Southeast
Index
Previous
Next
---
7. THE ORIGIN OF CORN (4, 5)
Corn-woman lived at a certain place in company with twin girls. When the corn was all gone she went into the corn house, taking two baskets, and came out with the baskets full. They lived on the hominy which she made from this.
One time the girls looked into this corn house and saw nothing there. They said to each other, "Where does she get it? Next time she goes in there we will creep up and watch her."
When the corn was all gone she started to go in and they saw her. So they crept after her and when she entered and closed the door they peeped through a crack. They saw her set down the basket, stand astride of it and rub and shake herself, and there was a noise, tsågak, as if something fell off. In this way she filled one basket with corn. Then she stood over the other, rubbed herself and shook, the noise tsågak was heard and that basket was full of beans. After that the girls ran away.
"Let us not eat it," they said. "She defecates and then feeds us with the excrement." So when the hominy was cooked they did not eat it, and from that she knew they had seen her. "Since you think it is filthy, you will have to help yourselves from now on. Kill me and burn my body. When summer comes things will spring up on the place where it was burned and you must cultivate them, and when they are matured they will be your food."
They killed Corn-woman and burned her body and when summer came corn, beans, and pumpkins sprang up. They kept cultivating these and every day, when they stopped, stuck their hoes up in the ground and went away. But on their return more ground would be hoed and the hoes would be sticking up in different places.
They said, "Let us creep up and find out who is hoeing for us," and they did so. When they looked they saw that the hoes were doing it of themselves and they laughed. Immediately the hoes fell down and did not work for them any more. They did not know that it was just those two hoes which were helping them and they themselves spoiled it.
---
Next: 8. Corn-Woman's Son