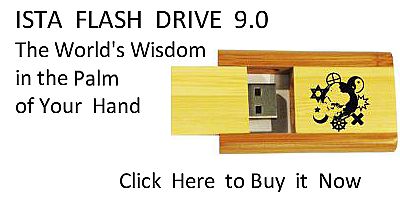 Sacred Texts
Native American
Index
Previous
Next
---
Buy this Book at Amazon.com
---


The Path on the Rainbow, edited by George W. Cronyn, [1918], at sacred-texts.com
---
LONE-DOG UNTO THE DELAWARES
Brothers—Lennapi,
Hear ye, come ye, all ye—
By south-way, east-way, shore-land place,
Men come,
Boats come,
Float fast,
Handsome.
Man-who-Paints, much-talker, he much-walked
Easterly, south also,
All-time stalked—
Friends they, he says,
Sun-rise men, sun-born men, east-coming;
Great things have, wonderful, thundering
Yea, great things, hear we, from clam-clam-sea—
Hear ye—
White-bird boat, great eagle, floats up streams,
Man-carrying, house-bearing, much-fire gleams.
Friends they,
Say they,
Come ye, hear ye, all ye,
Brothers there, cousins there, Lennapi,
Turtle men, turkey men, wolf clan,
Let us running-friendly be,
Let us brother-hearted be,
Giver-brothers standing we,
Men with meat, men with hides, everyman,
Come ye, run ye, all ye.
From Branchy-river-place,
From Straightened-river-place,
From Great-falls-at,
From Shore-land-at,
Sassafras-land.
Many caves men,
Riding waves men,
All ye Wolves, Turtles, Lennapi—
Bring your gifts, laying them
At Clam-clam-sea.
---
Next: Listening