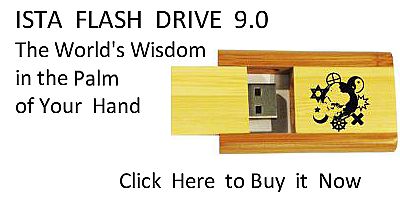 Sacred Texts
Native American
Plains
Index
Next
---
ANTHROPOLOGICAL PAPERS
OF
THE AMERICAN MUSEUM OF NATURAL HISTORY
VOL. XVI, PART II
THE SUN DANCE AND OTHER CEREMONIES OF THE OGLALA DIVISION OF THE TETON DAKOTA.
BY
J. R. WALKER.
The American Museum of Natural History
NEW YORK
PUBLISHED BY ORDER OF THE TRUSTEES
1917
Scanned at Sacred-texts.com, November, 2002. J.B. Hare, Redactor. This text is in the public domain. This file may be used for any non-commercial purpose, provided that this attribution is left intact.
---
Next: Contents