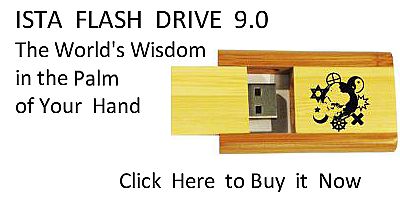 Sacred Texts
Islam
Index
Hypertext Qur'an
Unicode
Palmer
Pickthall
Yusuf Ali English
Rodwell
Sūra XCIII.: <u>Dh</u>uhā, or The Glorious Morning Light. Index
Previous
Next
---


The Holy Quran, tr. by Yusuf Ali, [1934], at sacred-texts.com
---
Sūra XCIII.: Dhuhā, or The Glorious Morning Light.
Section 1

1. By the Glorious
Morning Light,
---

2. And by the Night
When it is still,—
---

3. Ma waddaAAaka rabbuka wama qala
3. Thy Guardian-Lord
Hath not forsaken thee,
Nor is He displeased,
---

4. Walal-akhiratu khayrun laka mina al-oola
4. And verily the hereafter
Will be better for thee
Than the present.
---

5. Walasawfa yuAAteeka rabbuka fatarda
5. And soon will thy
Guardian-Lord give thee
(That wherewith) thou
Shalt be well-pleased.
---

6. Alam yajidka yateeman faawa
6. Did He not find thee
An orphan and give thee
Shelter (and care)?
---

7. And He found thee
Wandering, and He gave
Thee guidance.
---

8. Wawajadaka AAa-ilan faaghna
8. And He found thee
In need, and made
Thee independent.
---

9. Faamma alyateema fala taqhar
9. Therefore, treat not
The orphan with harshness,
---

10. Waamma alssa-ila fala tanhar
10. Nor repulse the petitioner
(Unheard);
---

11. Waamma biniAAmati rabbika fahaddith
11. But the Bounty
Of thy Lord—
Rehearse and proclaim!