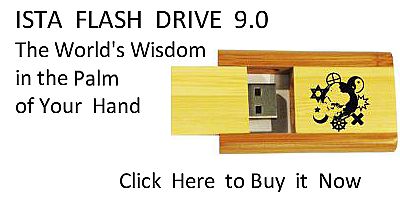 Sacred Texts
Hinduism
Index
Previous
Next
---
21. And on account of the latter two (being effected) through the Self.
The 'and' has affirming power. The 'passing out' might somehow be reconciled with a non-moving Self (such as the omnipresent Self would be) if it were taken in the sense of the Self separating from the body; but for the going and returning no analogous explanation is possible. They, therefore, must be taken as effected by the Self itself (which, then, cannot be omnipresent and non-moving).
---
Next: 22. If it be said that the soul is not atomic...