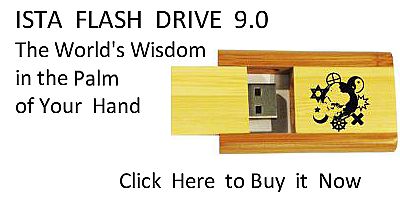 Sacred Texts
Hinduism
Index
Previous
Next
---
33. But (it is) mere sport, as in ordinary life.
The motive which prompts Brahman--all whose wishes are fulfilled and who is perfect in himself--to the creation of a world comprising all kinds of sentient and non-sentient beings dependent on his volition, is nothing else but sport, play. We see in ordinary life how some great king, ruling this earth with its seven dvîpas, and possessing perfect strength, valour, and so on, has a game at balls, or the like, from no other motive than to amuse himself; hence there is no objection to the view that sport only is the motive prompting Brahman to the creation, sustentation, and destruction of this world which is easily fashioned by his mere will.
---
Next: 34. Not inequality and cruelty...